Python Script Geoprocessing Tools
By Jerry Davis, SFSU Institute for GIScience.
Instructions:
Download and extract the zip file.
Add the toolbox to ArcToolbox in ArcMap or ArcCatalog.
Optionally, test with sample data in the ToolData Folder.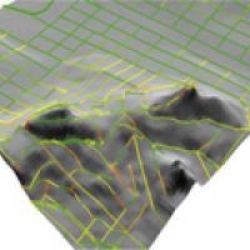 LineSlope Tool
Creates line segments with line slopes from existing polylines.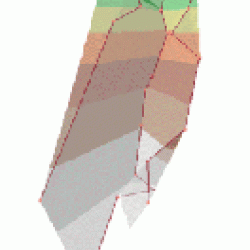 Survey Tools
Converts surveyed XYZM and NEZM points into 3D polylines and 3D points.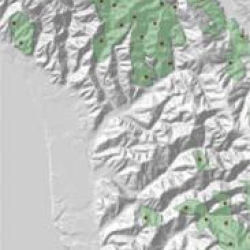 Systematic Stratified Unaligned Sample Tool
Creates a systematic stratified unaligned sample of points for polygons.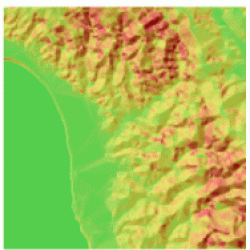 Ruggedness Tool
Creates a surface from an elevation raster representing ruggedness of terrain. Works with all ArcGIS friendly raster formats except Personal Geodatabase.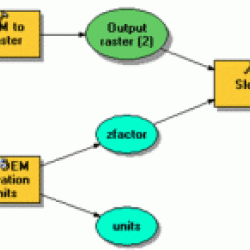 Get DEM Units Tool
To create polylines coded with their linear slope, from 3D polylines.